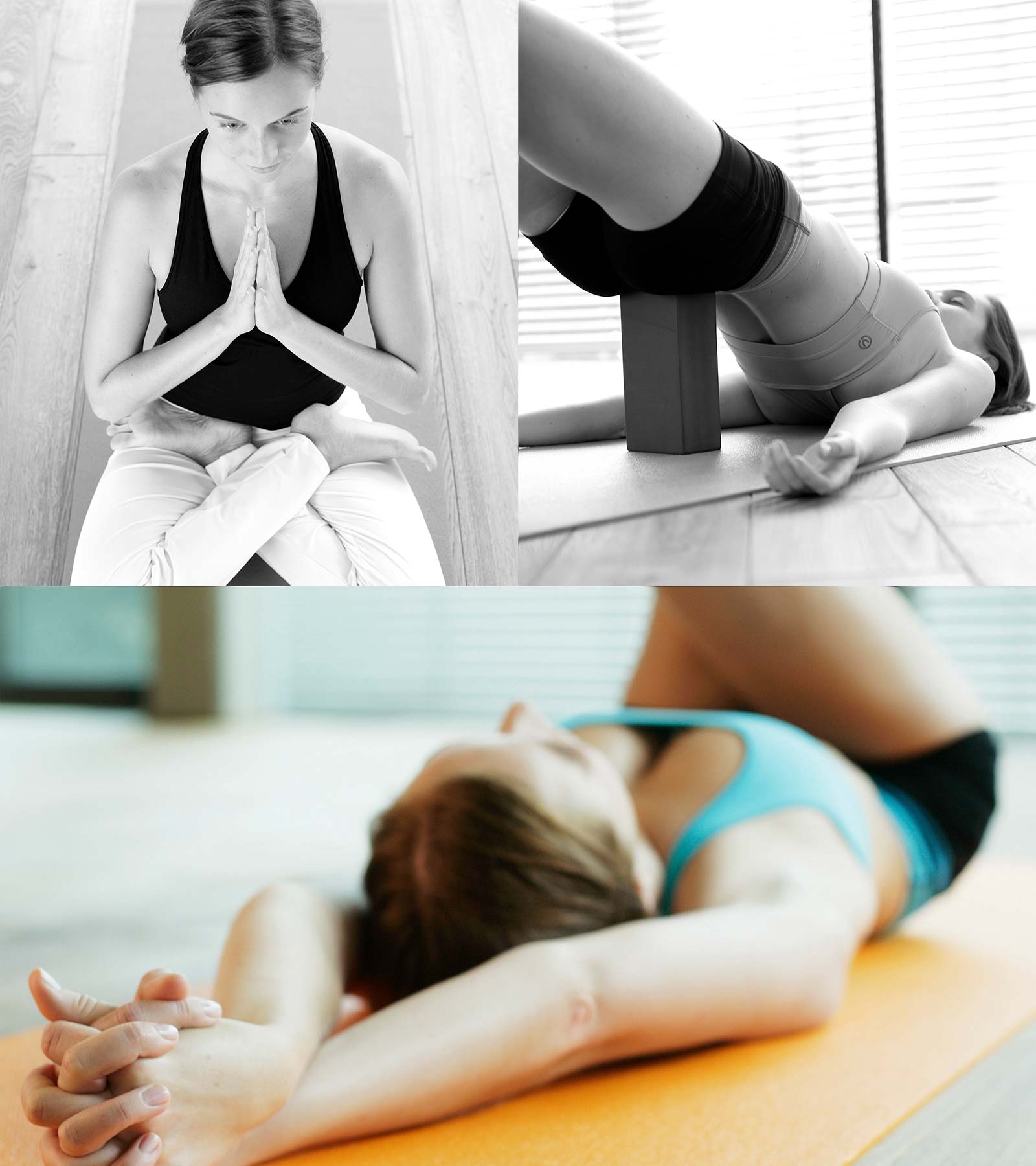 AKO YOGA
The A. Kolckmann GmbH company has been producing and developing innovative PVC products for over 50 years.
Our company has always led the way in the manufacture and sale of eco-friendly products !
Submitting our products to Oeko-Tex tests, has always been central to our philosophy of combining technological progress and sustainability. Yin Yang studio mats are produced at our factory in Alfdorf/Germany.
In the year 2002 we already set a new benchmark for the development and production of yoga mats, by achieving Oeko Tex Standard 100 Product Class II (skin contact).
Like any forward-thinking company, we refuse to rest on our laurels and strive to stay ahead of our rivals, by constantly improving our products.
In 2006 we set a new milestone in the production of soft foam PVC yoga mats, by attaining Oeko Tex Standard 100 — Product Class 1.
Product Class 1 is the highest achievable standard for textile products. This means that all the materials employed, are completely safe (baby standard). The testing procedure for the studio mat, is similar to those used for babies' dummies.
This means that our customers are buying a functional and eco-friendly yoga mat, manufactured using state-of-the-art technologies.
The absence of harmful substances in the mat means, that you can completely devote yourself to your yoga exercises, with a clear conscience.
We also leave nothing to chance in the sourcing of products.